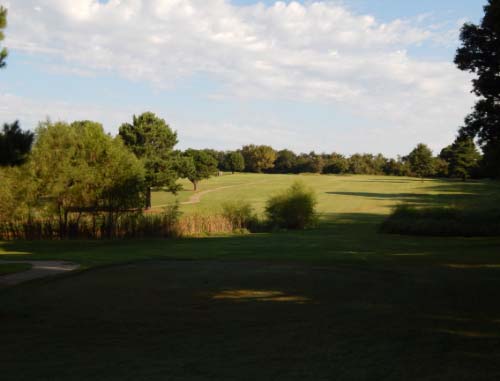 The golf season is here. The course is in excellent shape, and our tournament season has already begun. If you would like for Fountainhead Creek to host your tournament or event, please contact us!
Check out our upcoming events on our Calendar page to see a list of confirmed events this year.
Request More Information
Contact us for more information about booking a golf event at Fountainhead Creek Golf Club.